Hello friend's,
In today's modern era, the dominance of the English language is increasing. If you want the Best English learning apps which are free. Which we have brought for you after searching our entire information. We have also used the app.
If You're Interested In Learning About the Top 5 Best English Learning Apps In India in 2022, Then This Article Is For You! So let's get started.
Best English learning apps list
1. Duolingo: learn English
| | |
| --- | --- |
| App size | 27MB |
| App Rating | 4.5 |
| Install | 100M |
Learn a language with the Duolingo application. It's easy, this learning app is completely free. In this, you can learn English with entertainment making every lesson feel like a game. Apart from the English language, Spanish, French etc. languages ​​are found in the Duolingo app.
This application is very easy to use. You only need to spend 10 minutes on this app every day. It gives you personalized learning, which adapts to your learning style. You get information about whether your answer is right or wrong within a minute. It introduces you to new words, phrases and grammar. As you progress, new levels are unlocked. You get to know and learn new things.
2. Hello English
| | |
| --- | --- |
| App size | 42MB |
| App Rating | 4.5 |
| Install | 10M |
You can learn English easily with the help of the Hello English App. You may have thought that you have learned English in your mother tongue. So this application fulfils your wish, which includes 22 different languages. You get Spanish, Hindi, Tamil etc.
With the Hello English App, you can learn the language for free and can install this application easily with the help of Google Play Store, app store etc.
3. Josh Talks English speaking App
| | |
| --- | --- |
| App size | 39MB |
| App Rating | 4.4 |
| Install | 100k |
Josh Talks application is one of the best English learning apps in India. With the help of this app, you learn to speak English and improve your spoken English a little.
An English teacher helps you to speak English, read, and study articles with video chapters to improve your English speaking and pronunciation. Every day you practice new phrases, and words. You can learn the English language anywhere on your mobile phone.
In this app, you can improve your spoken English by studying spoken English with countless students every day. Through this, you can improve your English conversation skills. Josh Talks English speaking App helps you in this. In this course you will get 90 lessons,90 is video.
Josh Talks app helps to build English-speaking confidence in students with the help of an English-speaking app. This has everyone. Chapters consist of Grammar, Speaking, Vocabulary and Reading. Josh Talks English Learning App has introductory English conversation lessons for any beginner. For people who want to improve their English conversation skills.
4. BBC Learning English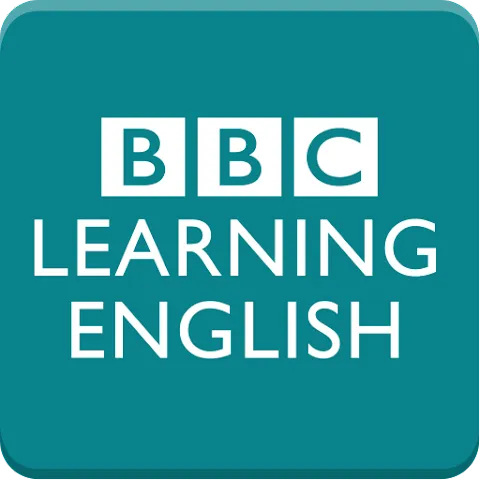 | | |
| --- | --- |
| App size | 6.2MB |
| App Rating | 4.3 |
| Install | 500k |
BBC Learning English A good thing is that you want to study grammar and improve your English pronunciation or it helps you a lot in your daily conversation.
In this app, you have to study a little every day. This app gives you daily updates on quizzes.
Which lets you watch and listen to every program without using text support. Once you practice your handling and reading skills, the app prepares quizzes based on your understanding.
– Instructions to help you continue your learning
– Easy to find programs listed by category name or category: (Everyday English, Learn English with News, Business English, Grammar, Vocabulary and Pronunciation)
– Follow your favourite series
5. Embibe: The Learning Outcomes App
| | |
| --- | --- |
| App size | 36MB |
| App Rating | 4.3 |
| Install | 100K |
Embibe is the most used app in India for school, admissions, competitive, government exams and more.
This application has personalized learning for more than 345+ exams apart from English and Hindi. Then whether you are preparing for school, engineering, medical, banking and other government exams, all those applications are available.
AmbibApp AI-powered platform connects your course books and questions from over 1400+ popular books.
This app can find easy explanation styles from 8000+ learning websites with a 'Best of Internet' library curated for you. In this, you find interesting and fun-filled 3D videos for each chapter to better watch and understand and apply academic concepts.
How To Unlock The Butterflies lens on Snapchat.
BGMI lite Release date in India.
My view And summary for Top 5 Best English learning apps In India 2022|
Finally, you will be getting good and beautiful information in this complete article today. If you want more information about the Best English learning apps, you can inform us through comments, we will try our best to reply as soon as possible. Your also visit my YouTube channel And subscribe please.
So today's article was about information, for such information you can follow Technologynotify.
Thank you so much for reading my article…